For the purpose of expanding their existing warehouse capabilities ABC-Logistik GmbH from Düsseldorf has signed a rental agreement for a modern logistics property in the port of Düsseldorf. The area consists of 5,000 sqm, an additional 5,000 sqm are on hand.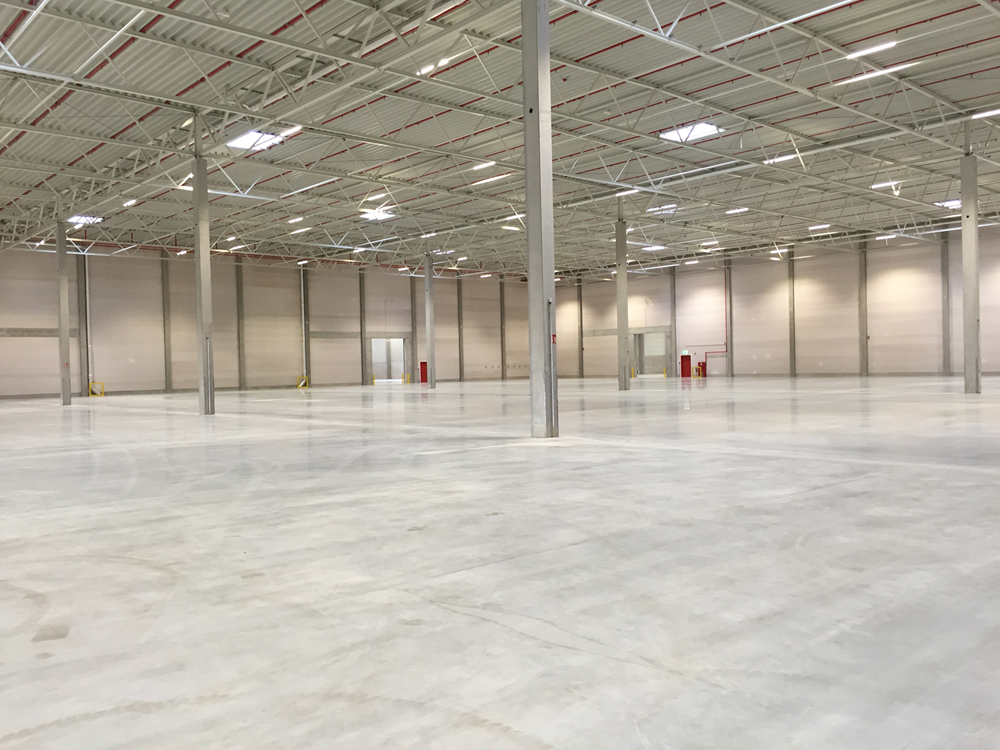 The logistics center is located directly opposite to the container terminal operated by RheinCargo. The landlord is BLG Logistics Group.
The location is characterized in particular by its tri-modality with excellent accessibility to all modes of transport as well as its vicinity to freeways A3, A46, A52 and A57. "The logistics center was completed in April 2016. Besides the modern equipment of a newly constructed building it also provides facilities for the dispatch of long trucks and meets the newest safety standards", Thomas Schmidt of Logivest NRW explains the facility's advantages.
Logivest is specialized in logistics consulting and logistics property. The company had the exclusive mandate by BLG Logistics Group.