Aurelis Real Estate has acquired a logistics hall of 20,800 sqm in Moers. The property is located in Dr.-Berns-Straße and was sold by CTP. The parties have agreed not to disclose the purchase price. The seller was advised by Logivest GmbH on the transaction.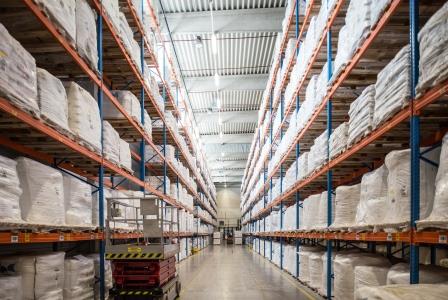 The property is a contract logistics hall that is rented until the end of 2030. The property has a total of around 14,500 square metres of warehouse and logistics space as well as approx. 3,350 square metres of office and social space and is equipped with an electric high-bay warehouse and two depots. The building also houses a gym. "The deciding factors for the purchase of the property were the ability to be used by third parties and the good transport connections," explains Ivo Iven, Managing Director of Aurelis, the purchase decision. "We plan to keep the property in our portfolio for long term."
The property is located in the Hülsdonk industrial estate, an area of about 71 hectares. Mainly medium-sized businesses are located. The three federal motorways 57, 40 and 42 as well as the Duisburg harbour - the largest inland port in Europe - can be reached within few minutes from here. "The Lower Rhine region is one of the top logistics locations in Germany and an important transshipment location with a constantly high demand for logistics space. In addition, the region is also characterized by a high level of political interest in the logistics industry," says Kuno Neumeier, Managing Director of Logivest, underlining the site's strengths.