UBS Real Estate GmbH has acquired one of the largest fashion logistics centers in Germany from METRO PROPERTIES for its special AIF UBS (D) German Logistics Property Fund 2. The property is centrally located in Germany's Hörselgau district of Thuringia in the Erfurt logistics region. The location is particularly attractive for distribution centres in the retail sector with a nation-wide focus, as the supply of stationary retailers or end customers can be guaranteed within one day.
The transaction was carried out by METRO PROPERTIES, METRO's real estate company, advised by Logivest GmbH, a consulting firm specializing in logistics real estate.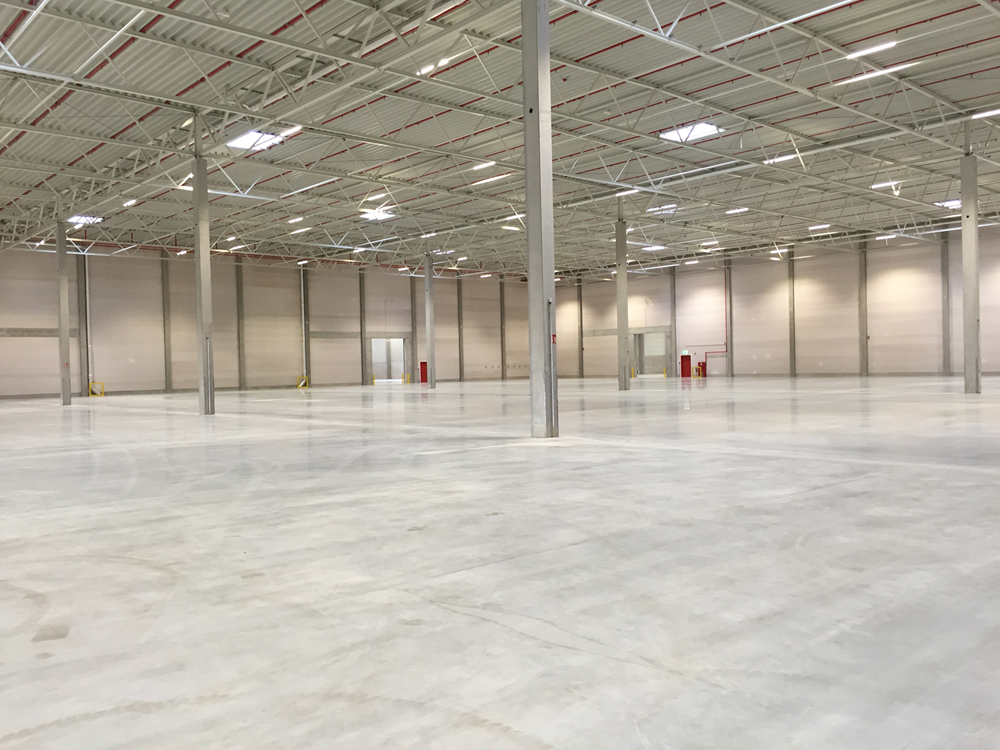 The property is fully leased to a textile logistics company in the long term. A modern automated transport system meets all the requirements for a highly technical standard in the field of fashion logistics. With a leasable area of around 159,218 sqm spread over four floors, the property offers flexible possibilities for use in areas such as e-commerce and classic distribution logistics. An existing extension reserve of around 93,000 sqm opens up the possibility for expansion measures.
In 2017, UBS (D) German Logistics Property Fund 2 was thus able to acquire the third logistics property. The Fund's strategy is aimed at acquiring logistics properties with a high degree of third-party usability that are rented out on a long-term basis at strategically important logistics locations in Germany. Long-term cash flows generated by tenants with strong credit ratings and a broad sectoral and geographical diversification characterize the fund's current portfolio. This is supplemented by the acquisition of properties that require asset management initiatives to a certain extent and thus do not fully correspond to the classic search profile of core investors, in order to make targeted use of additional potential returns.