Successful settlement management for logistics properties is based on numerous factors.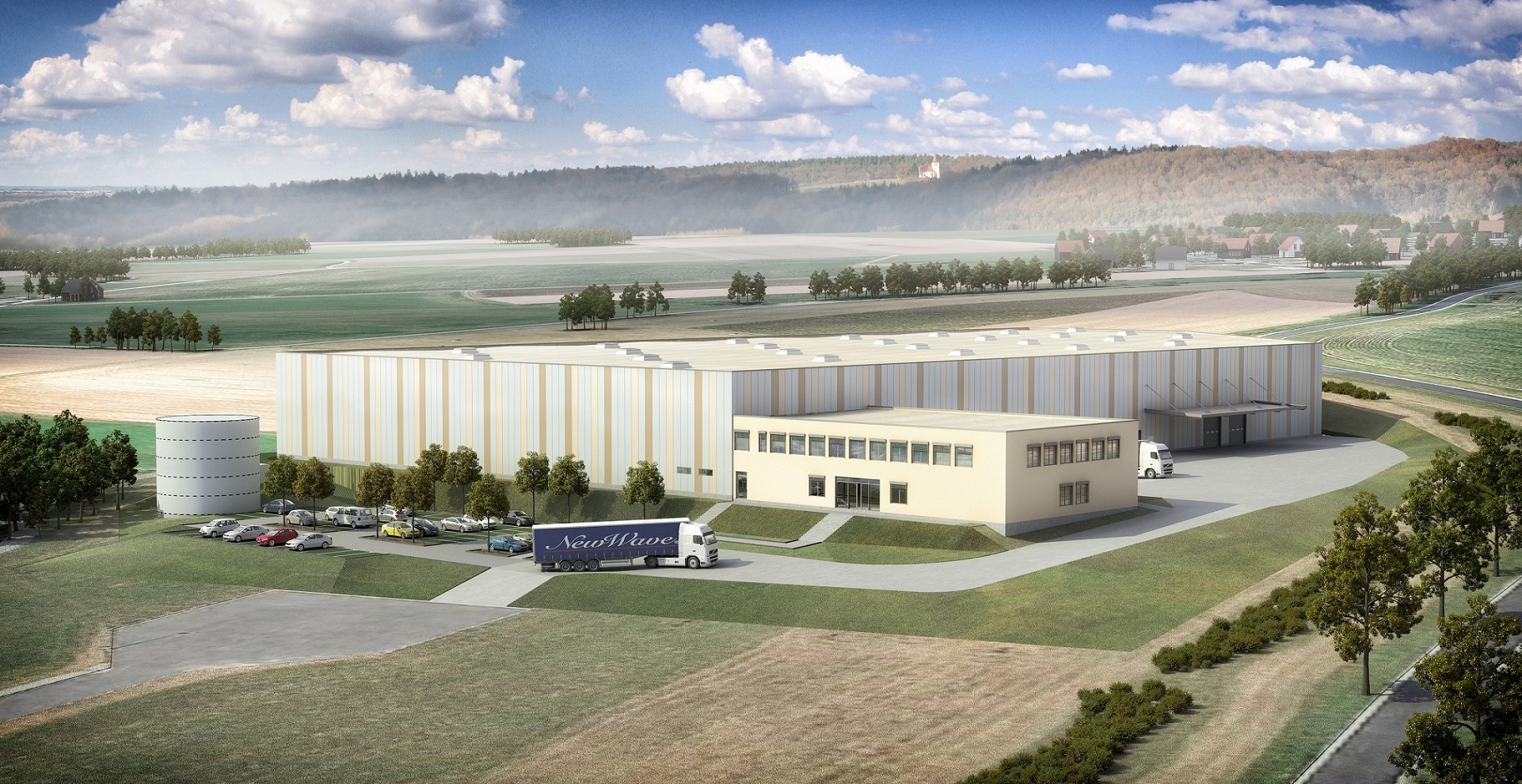 While the demand for land for the construction of new logistics properties is constantly high, the supply of vacant space in the sought-after logistics regions is becoming increasingly limited. For logistics real estate consultants, deep logistics and location expertise are therefore essential factors in settlement management.
The increasing shortage of space in German logistics regions has a direct impact on the work of logistics real estate consultants. The challenge here is not only to find suitable space for their customers, but also to win the contract for it. After all, it is often the local authorities that decide which company is allowed to carry out a new construction project. For logistics real estate consultants, this requires not only regional location expertise, but also in-depth market knowledge and comprehensive knowledge of what the respective users need and what also suits a municipality in order to offer individually tailored solutions.
Logivest advises New Wave on relocation to Geiselwind
For New Wave GmbH, the German subsidiary of the Swedish New Wave Group, logistics real estate specialist Logivest brokered a new construction site in the Inno-Park Geiselwind, centrally located on the A3. With the settlement, the Swedish fashion and sportswear company headquartered in Oberaudorf is the first major project in the Franconian business park. The developer of the 10,500 square metre logistics centre and a 1,000 square metre showroom and brand outlet is the Hamburg logistics property developer Ixocon. The opening of the new building is planned for January 2019.
"Companies like New Wave want to offer their customers short delivery times and high article availability through online trading. A primary requirement for a logistics centre is therefore the location, which should be well connected to the transport network and provide companies with access to skilled workers. Inno-Park Geiselwind meets these requirements," says Andrej Manheim, logistics real estate consultant for the Nuremberg area at Logivest.
"The topic of settlement management is characterised by a shortage of space with regard to Germany's top logistics locations. In addition, it is not possible to construct a logistics property on every vacant new building site, as it is ultimately the municipalities that decide which companies are interested in locating here. For potential tenants/users as well as for the municipality itself, a comprehensive objective and fact-based analysis of the current situation and the potential opportunities and risks associated with a settlement is therefore recommended," explains Dr. Alexander Nehm, Managing Director of Logivest Concept GmbH.