On 1 October, a regional packaging company rented a logistics property of almost 1,100 square metres in the Dachau-Ost industrial estate. Logivest provided the consulting services.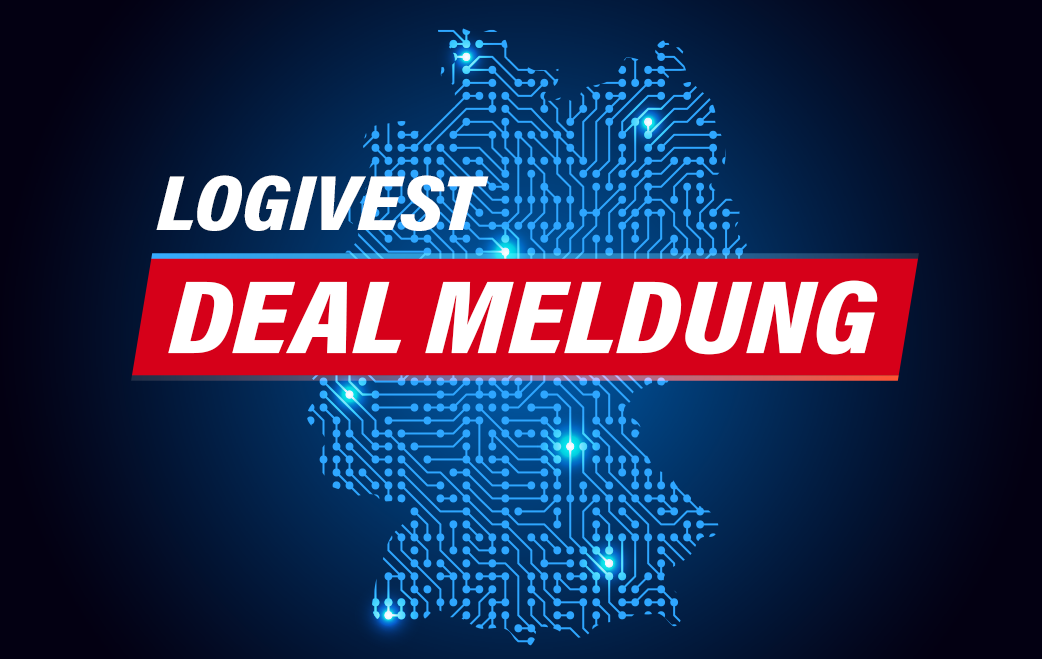 The hiring company, which is active in the field of food packaging, plans to merge storage from its surrounding warehouses in the new logistics facility. The logistics property is only a few kilometres away from the company's headquarters.
The industrial estate Dachau-Ost is very well connected to Munich via the federal highways 304 and 471 as well as to the federal motorway 8.