At the beginning of this year, Logivest merged with the Spanish logistics real estate consultant Invertica Real Estate Solutions and the French counterpart EOL Real Estate in the international IRELS (International Real Estate Logistics Solutions) consultant network.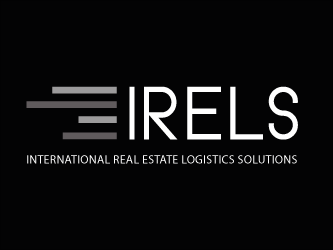 IRELS was founded with the aim of supporting users and owners of logistics real estate in logistics projects across borders. The network of consultants has now grown by three further partners in the Czech Republic, the Slovak Republic and Poland.
Globally active companies that demand logistics space not only in Germany offer Logivest an expanded portfolio of available space through cooperation with the world's leading independent logistics real estate consultants. Among the new members of the network are the consulting agencies 108 Agency in the Czech Republic, the agency of the same name in the Slovak Republic and the Polish real estate consultant Axi Immo.
The new members now provide users and owners with a network of over 200 experts in 18 offices to support them in renting, building new logistics properties or transactions. In addition, talks with consulting firms in other countries are already well advanced, and one focus of the network's expansion is on recruiting experts in the field of logistics real estate.
Current IRELS members include Invertica for Spain, EOL for France, Alhambra Property for Algeria and Morocco as well as 108 agencies in the Czech Republic and Slovakia and Axi Immo in Poland.
Further information on the IRELS Group can also be found on the network's website: www.irels.net