One of the leading lighting specialists has purchased a plot of land with a total area of around 60,000 square metres and an existing property with an area of over 10,000 square metres in the Gewerbegebiet Süd industrial estate in Falkensee.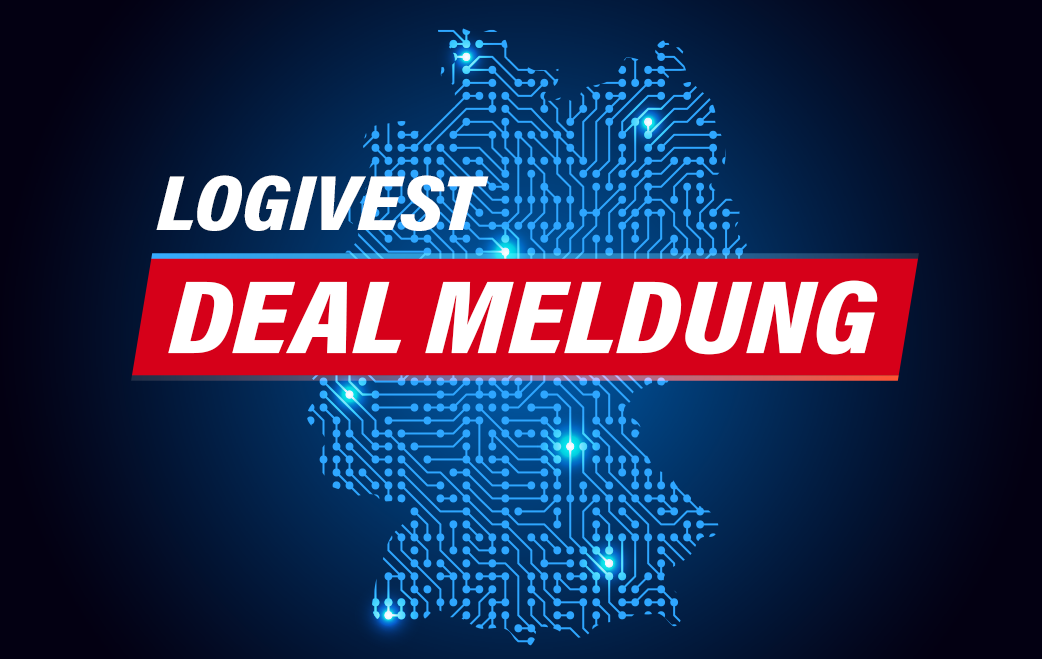 As part of the business expansion, the new owner will have around 8,500 square metres of storage and packaging logistics space as well as almost 2,000 square metres of office and social space at his disposal. The seller is a worldwide procurement partner for steel products. Logivest advised on the purchase process.
Located on the western outskirts of Berlin, the industrial estate south in Falkensee Süd in Falkensee is very well connected. The A10 motorway is about ten kilometres away, the A100 about 13 kilometres and the B5 federal highway about 1.5 kilometres away from the logistics object. The regional train stations Seegefeld and Falkensee also offer employees good connections to Berlin and the surrounding area.
In comparison to other top German locations, there is sufficient space for logistics, especially in the greater Berlin area. The persistently high demand for rental and purchase properties has been reflected in an increase in new construction activity over the past few years. According to figures from the logistics real estate seismograph, a peak of around 240,000 square meters of space was reached in 2017 with 13 new buildings. In 2018, new construction activity to date has amounted to around 140,000 square meters for nine new buildings.