The internationally active logistics service provider Seacon Logistics Deutschland GmbH rents around 35,000 square meters of hall space in the Blankenwasser industrial estate in Neuss.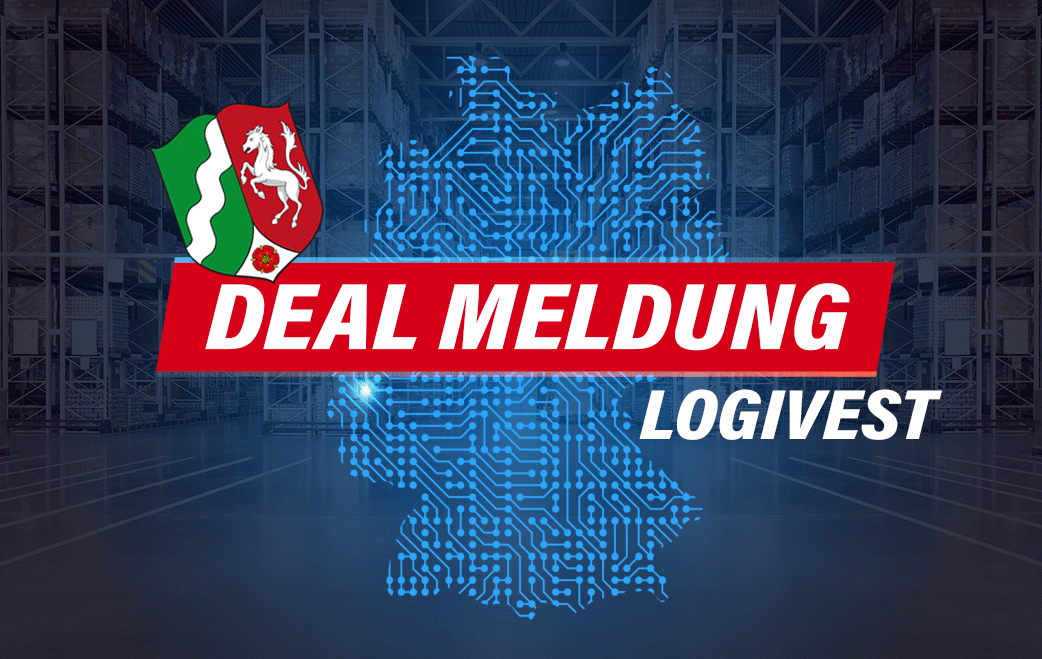 In addition to the partial area with shelving for approx. 33,000 parking spaces, the new tenant has more than 1,000 square metres of office and social space at his disposal. The owner of the property is an owner-managed investor, Logivest brokered the free space of the logistics hall, which has a total area of around 50,000 square metres. At the new location in a strategically favourable location, Seacon will handle the logistics for a company from the furniture industry.
"The Blankenwasser industrial estate has excellent connections and is located directly on the B9 federal highway and the A46 and A57 federal motorways. The location ideally meets Seacon's requirement to transport sea containers quickly from the seaports to all major consumer conurbations in Europe thanks to its proximity to surrounding cities such as Düsseldorf and Cologne," says Thomas Schmidt, Managing Director of Logivest GmbH, explaining the attractiveness of the location.
Further information on the top logistics region Cologne Bay
The conurbation of Cologne is an attractive market for all user sectors of logistics real estate, as there is a constant demand for logistics due to the supply of industry and the population. Logistics service providers and retailers are therefore overrepresented in this region. To the west of Cologne in the Rhine-Erft district, the highest logistics intensities are recorded, especially in the cities of Pulheim, Frechen and Hürth. The GVZ Köln-Eifeltor is the largest transshipment station for combined freight transport in Germany.