Scheerer Logistik GmbH & Co. KG has rented a 1,100 square metre logistics property in Villingen-Schwenningen.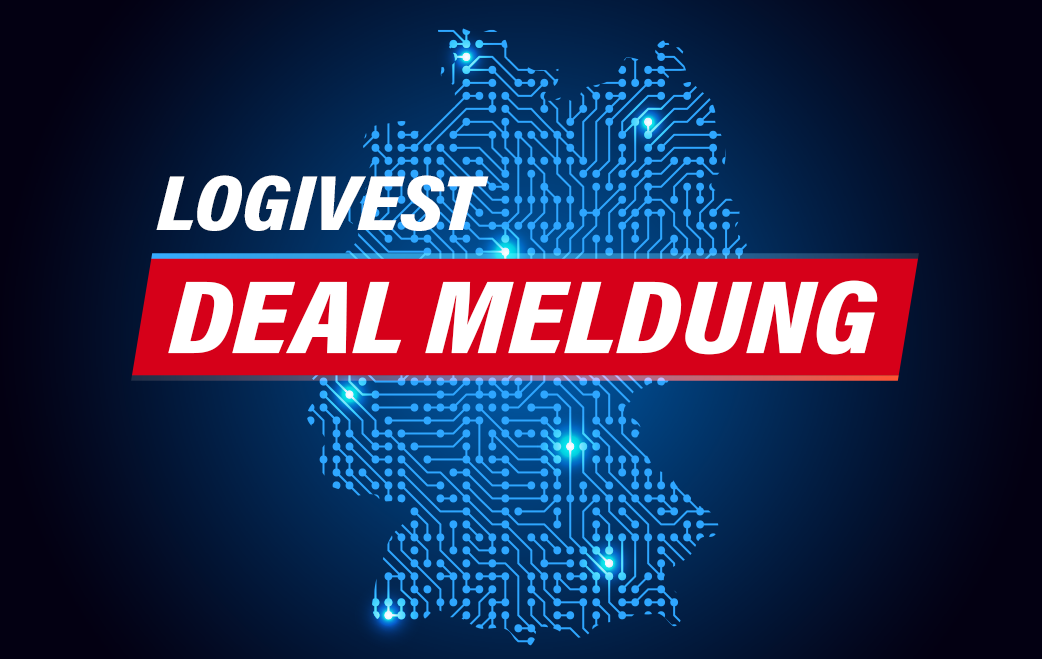 The new tenant offers its customers services in the areas of contract logistics, machine logistics, transport logistics, cleanparts, fulfillment and in-house service for individual logistics requirements.
The inner-city business park is very well connected in terms of infrastructure both within the region and beyond. "The city centre is directly connected to the industrial estate via the B33 federal highway, and the Lake Constance region can also be optimally reached via the surrounding A81 federal highway," explains Christian Mészáros, logistics real estate consultant for Baden-Württemberg at Logivest.
Further information on the top logistics region Upper Rhine
Thanks to its proximity to France and Switzerland, the Upper Rhine location functions as a logistics portal. Numerous companies have therefore settled in this area. The industry structure is diversified. The share of industry is relatively high. Along the A5 motorway, the logistical focal points are the location. In addition, Kehl offers the possibility of cargo and container handling on the water side.