ABOUT US
Service. Logistics. Real estate. Consulting.
At Logivest we are passionate about logistics real estate. The market for logistics property connects us with many different industries while combining complex challenges with innovative processes and exciting locations. This passion for warehouses forms the basis for our claim: to provide optimum solutions in response to your demand for warehouse or industrial space throughout Germany – whether you come to us as tenant, landlord, buyer or seller. In addition to our core disciplines portfolio property, real estate development and transaction consulting for the logistics industry we also offer a deep understanding of the various types of logistics sites.
We see this expertise as crucial since it is the specific strengths and weaknesses of individual sites that make them more or less qualified for select logistics purposes. A site attracting the right businesses will result in a win-win situation – for communities, citizens, investors as well as for the owners and users of logistics property.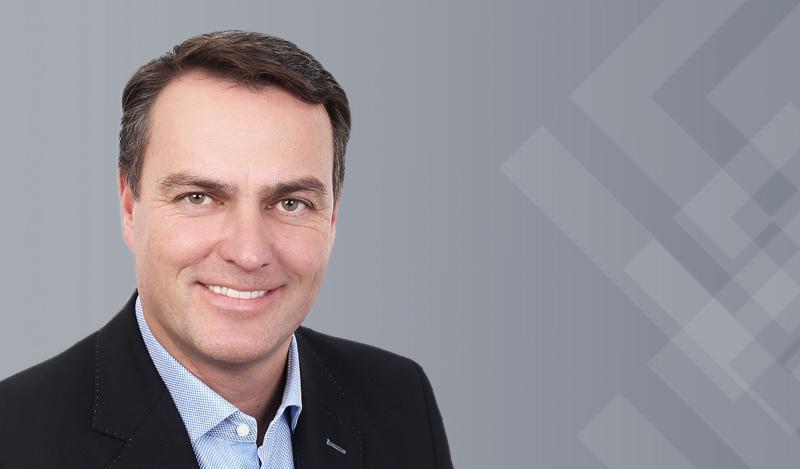 KUNO NEUMEIER, CEO of the Logivest group
"Our mission is to serve as interface between the stakeholders in the logistics real estate market and to provide them with reliable and competent advice. On the following pages you will find out more about our integrated approach to logistics property and logistics sites."
---
Logivest Group: Full-service consulting services
Logivest
Logivest specializes in logistics real estate consulting and marketing. Our team of experts' core areas of expertise covers three particular segments: letting, transaction consulting and development consulting – personal service guaranteed. Nationwide!
Logivest Concept
At the focus of the services provided by Logivest Concept stands a high level of real estate expertise and, first and foremost, a profound understanding of site requirements and logistics processes. Our consultants see themselves as link between users and local authorities. On the one hand, they assist clients in search of a site with all activities related to settlement; on the other hand, they help owners with the marketing of their site. And finally, our industry experts also provide advice on the optimization and restructuring of logistics processes and M&A transactions.
---
Our areas of expertise
Logistics expertise: We have an extensive knowledge of operational logistics.
Real estate expertise: We know the industry-specific requirements regarding logistics property
Development expertise: We provide assistance with new developments, from the planning stage to successful implementation.
Network: We have top connections to the players in the logistics real estate market.
Consulting expertise: We offer personal consultancy services right on site – nationwide.
Site-specific expertise: We know which site is best suited for specific business activities.
Marketing and sales expertise: We utilize the full range of marketing and sales tools – target-group oriented and effective.