CORPORATE SOCIAL RESPONSIBILITY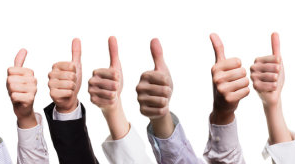 FOR OUR CLIENTS - FOR SOCIETY
Through our work we add to our clients' business success and bring together market partners. Deliberate, responsible acting with regards to the environment and society define all of our actions. In order to give back and let others partake in our success we support select social and cultural initiatives.
---
WE TOOK PART...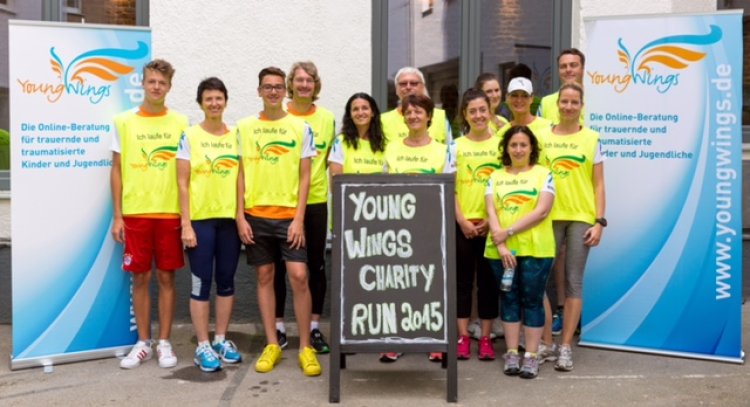 ...IN THE YOUNGWINGS CHARITY RUN
As a part of the annual Munich Sport Scheck Run the Nicolaidis YoungWings Foundation organizes a charity run for the Sternenhaus project.
LOGIVEST & FRIENDS HAVE BEEN COLLECTING 5.850 EUROS LAST TIME,
collected by our 13 runners. In total 183 charity runners hit the 1.644 km mark and were able to collect donations of 46.876 Euros for the YoungWings project!
A heartfelt THANK-YOU goes out to everyone supporting our efforts!