LOGIVEST CONCEPT – INTERFACE BETWEEN LOCAL AUTHORITIES AND OCCUPIERS.
Launched as consultancy for logistics real estate and logistics sites, we offer many years' of experience with the consulting of sites and businesses across all industries.
Our core strength lies not just in our high level of real estate expertise but, in fact, in the profound understanding of site requirements and criteria, of logistics-related issues and processes. Our extensive network in the real estate and logistics business includes direct contacts with representatives for more than 800 sites and some 5,000 businesses in industry, commerce and logistics throughout Germany. This opens you the door to a multitude of potential approaches and partnership opportunities.
WHAT WE CAN DO FOR YOU

Services for sites and industrial parks
Not every site and industrial park matches the selection criteria of every industry. This is where we step in and advise you on how to effectively market your site and property.

Services for shipping companies
Looking for a (new) business location? Or perhaps you would like to change, optimize or outsource select business processes and get an overview of your options?

Services for investors and developers
You are looking into buying logistics property and would like to consolidate your choice through objective valuation methods? Logivest Concept helps you make the right decisions regarding logistics real estate investments.

Services for logistics service providers
Logistics service providers depend on the outsourcing choices that shipping companies make. Successful participation in bids is therefore key. We will assist you with this, too – right from the earliest stages on, if desired.
SERVICES OVERVIEW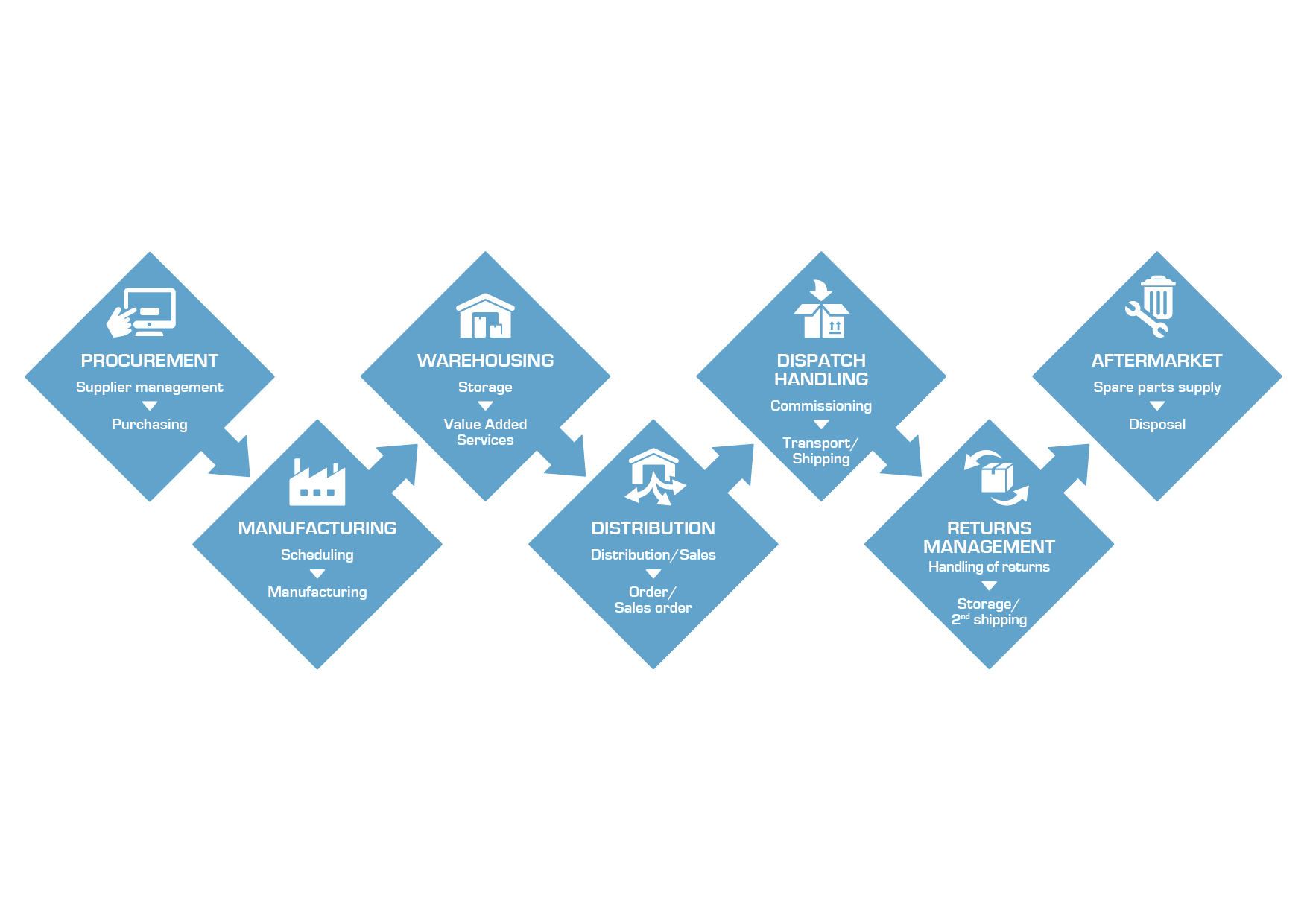 Our services address both suppliers of logistics premises as well as firms in search for a site. This way we act as interface between local authorities on the one side and businesses on the other. In addition, we offer advisory services for developers and investors.
Owing to our longstanding site-specific competence and our know-how on the location factors critical for specific industries we provide a wide range of different solutions, from analyses and consulting through to marketing. The chart above illustrates our services portfolio.