NEWS
NEWS ABOUT LOGIVEST, THE REAL ESTATE MARKET AND THE LOGISTICS INDUSTRY.
Journalists please feel free to contact us.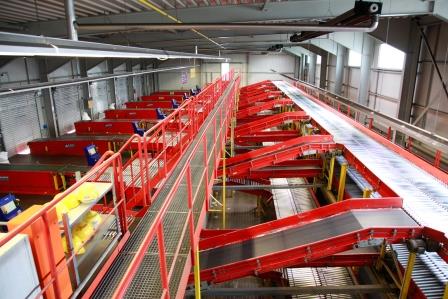 A CEP service provider extends its tenancy agreement for a classic cross docking hall in Hallbergmoos near Munich. The hall is separated into a nearly 4,000 sqm transshipment area and approx. 2,000 sqm of office and social areas. The object has an overall area of 5,800 sqm as well as a 14,500 sqm outside area. With the extension of the tenancy agreement the company secures its location in one of the top regions in South Bavaria. Proprietor and landlord is MELF Monti II S.à.r.L, for which Logivest had the exclusive mandate to bring the object to market.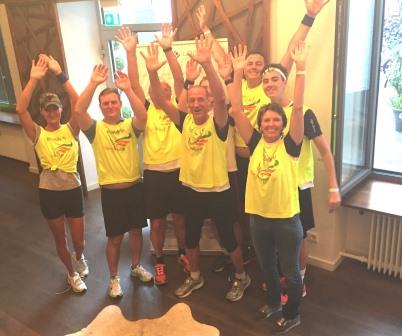 Again in 2017, the YoungWings project was represented by the biggest group of runners at the annual Munich Sport Scheck Run on June 25th: 200 supporters in their bright yellow jersies took the challange. And with a great result! More than 44,000 Euros could be collected for the online counseling service for young widows and widowers and their children.