As of September 2018, Galaxus Deutschland has rented a logistics area of around 6,000 square metres in the Krefeld-Fichtenhain industrial estate.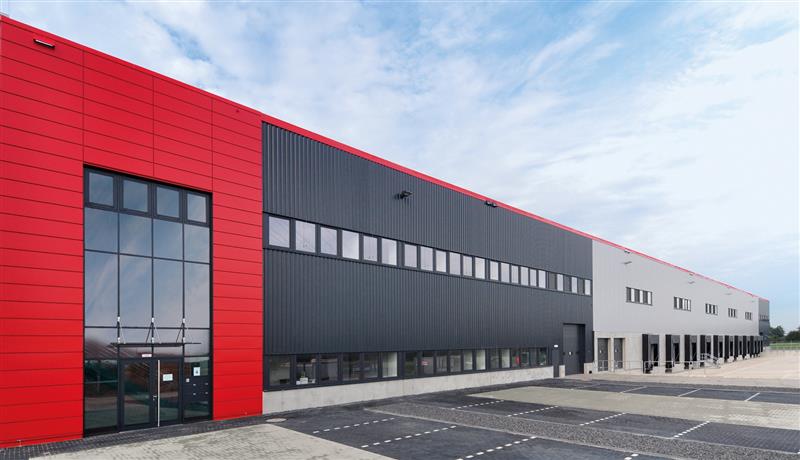 The subsidiary of the Swiss online retailer Digitec Galaxus AG is creating the prerequisites for a successful entry into the German market by renting the approximately 5,500 square metre warehouse and office space of approx. 450 square metres in North Rhine-Westphalia. Logivest acted as a consultant in the search for properties, the contact came via Jolas Consult GmbH & Co. KG.
Digitec Galaxus AG, headquartered in Zurich, is the largest online retailer in Switzerland. The purchasing platform Digitec.ch specializes in IT, consumer electronics and telecommunications. Galaxus.ch is the largest online department store and offers a growing range of products for almost all everyday and unusual needs. The Krefeld-Fichtenheim location forms the logistical backbone for successful market entry in Germany. "Thanks to the modern, centrally located logistics park in Krefeld, we can meet our customers' requirements for good availability and short delivery times," says Johannes Cramer, Managing Director of Digitec Galaxus AG.
"Centrally located in the Ruhr area, the Krefeld-Fichtenhain industrial estate offers ideal conditions for goods handling within Germany thanks to the direct motorway connection via the A44 to Düsseldorf Airport. In addition, the major transit centres in north-western Europe such as Rotterdam, Antwerp and Brussels are very well linked to the location," adds Jenny Fust, logistics real estate consultant for the Greater Cologne area at Logivest NRW.