Deutsche Industrie REIT-AG has acquired a logistics property with around 25,500 square meters of rental space in Solingen, North Rhine-Westphalia. Logivest acted as a broker for the acquisition.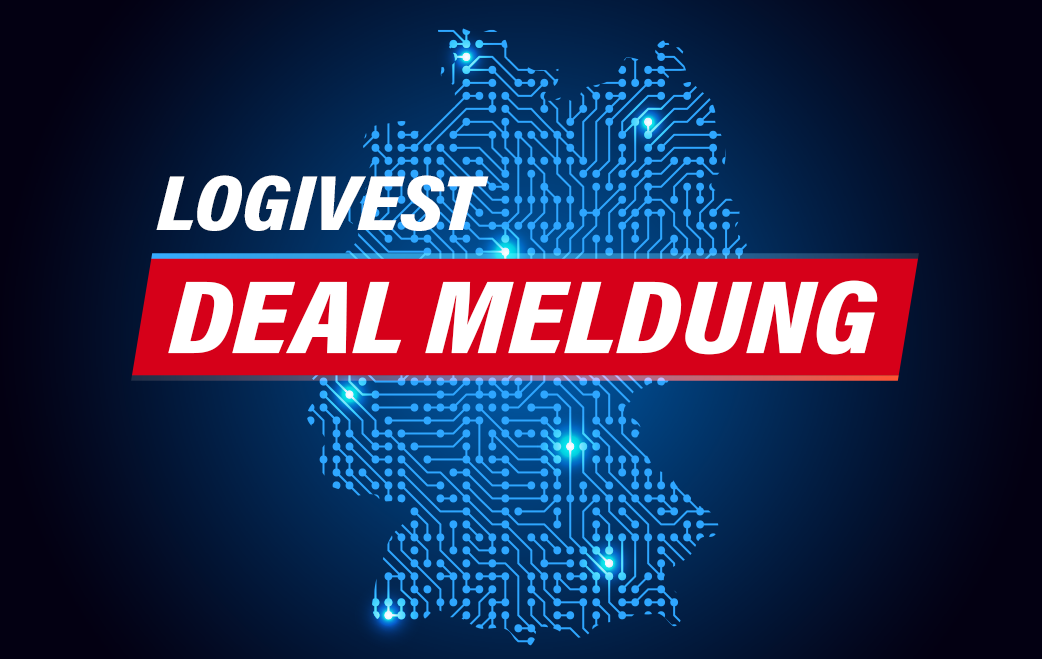 The warehouse property in Solingen has a rental area of 25,537 square metres and generates an annual net cold rent of over one million euros. The current occupancy rate is 97 percent. The main tenant of the property is Zwilling J.A. Henckels. The net initial yield at a purchase price of 9.6 million euros is 10.6 percent.
Located in the Rhineland metropolitan region, the city of Solingen is the centre of the German cutlery industry thanks to its numerous knife and kitchen article manufacturers.
Including the latest transactions, Deutsche Industrie REIT-AG now has a total portfolio of 34 properties with a usable floor space of around 719,000 square metres and an annualised total rent of around 22.8 million euros.