An online company has rented around 1,200 square metres of logistics space in Düsseldorf. Logivest acted as a consultant in the search for properties.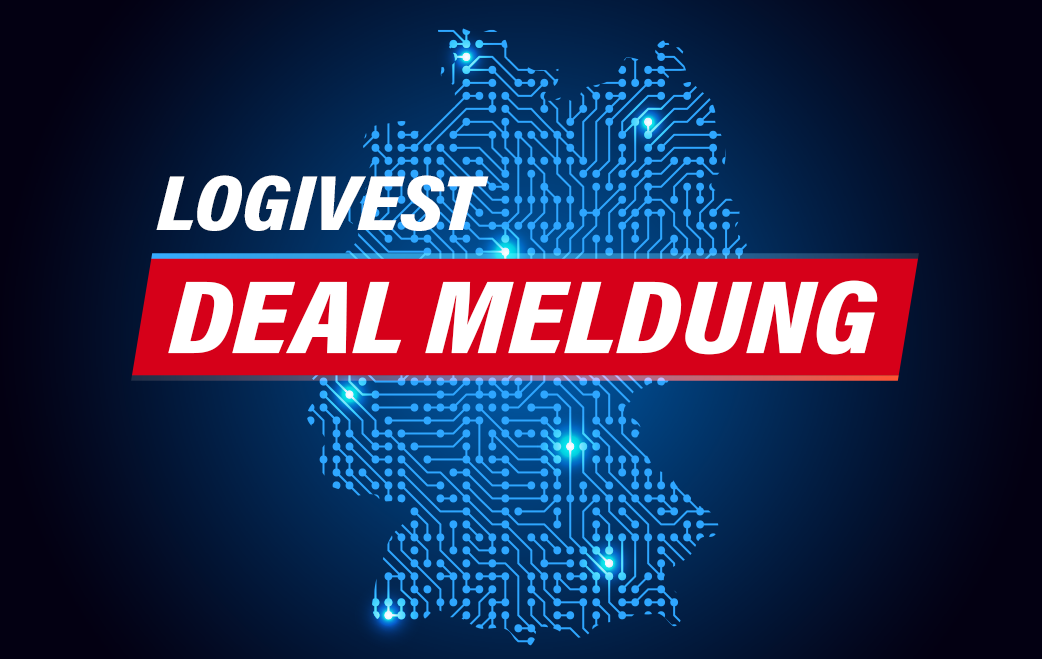 The leased logistics space is part of a logistics property with a total area of around 9,000 square metres on a plot of land in Düsseldorf measuring over 18,000 square metres.
The usable area is around 650 square meters. The owner of the logistics property is an internationally active developer. The industrial area is very well connected to Düsseldorf city centre and Düsseldorf harbour via public transport and the B46 federal highway.