The BlackRock Eurozone Core Property Fund, which closed for the first time in May 2018, made its first two acquisitions in Germany.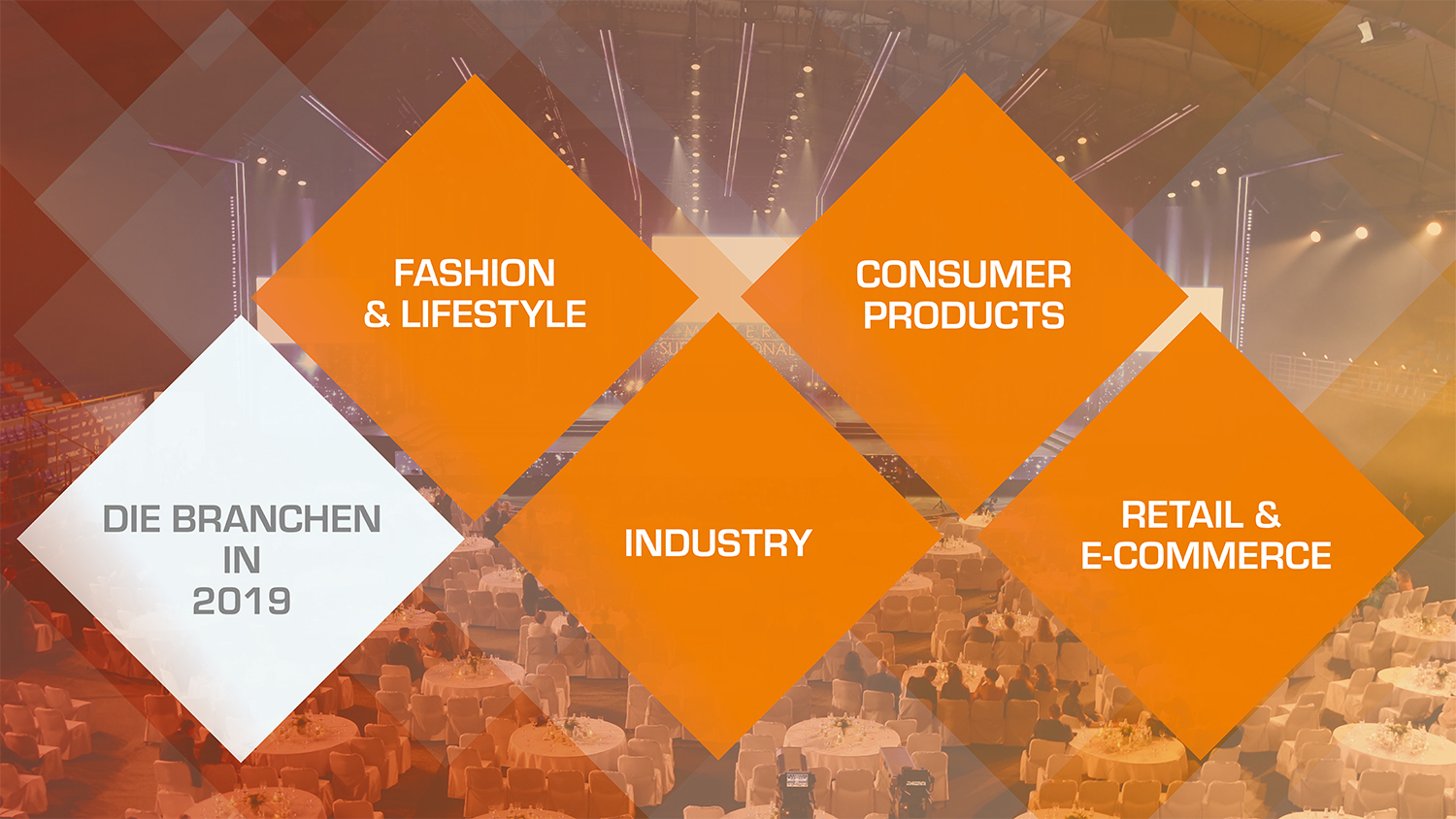 The number of logistics awards in Germany is increasing. Awards are often given for particular economic successes or costly restructuring of the logistics business. But do the best logistics service providers also win with the most innovative solutions, regardless of the size of their company?
"Better decisions through more transparency" is the self-imposed claim of the settlement platform Gewerbegebiete.de. For companies from production and trade who are looking for potential logistics partners on the platform, the range of information is continually being expanded. However, the logistics landscape in Germany is diverse, with many first-class service companies: From specialised small businesses to solid medium-sized companies to global logistics groups. A complete overview of all service providers seems almost impossible. Therefore Gewerbegebiete.de brought a new and neutral Dienstleister Finder with the LogiVisor Award into being, which makes it for all logistics service providers possible to present itself free of charge on a central platform for enterprises from industry and trade.
"Our experience shows that the best, realised logistics solutions are not always the best known and that the best logistics service providers are not always known to all clients. The practical evaluation will attract more attention to some 'hidden champions'", expects Kuno Neumeier, Managing Director of Logivest GmbH. The first LogiVisor Award will be presented by Gewerbegebiete.de at the same time as this year's transport logistic in Munich. On 5 June 2019, the "best contract logistics service providers in Germany" will initially be honoured in four industry segments.
"The time is ripe for a new and modern format. The judgement of logistics professionals is still the best basis for assessing potential logistics partners. I am delighted that so many representatives of trade and industry companies will be involved. The LogiVisor Award brings justified attention to the best and not only the biggest service providers," says Stephan Meyer, owner of Stephan Meyer Management Consulting and co-initiator of the award.
The jury is made up of experienced logistics professionals from industrial and trading companies, supplemented by a core jury team of neutral and independent logistics experts. The application phase for interested contract logisticians begins in March. All information on the application procedure, the basis for evaluation and the award ceremony in June can be viewed at www.logivisor.com .